Home
:
Come work with us

Welcome to cyberMIND, where dynamic career opportunities await you. As a leader in the industry, we offer challenging work that rewards innovation and initiative. We value diversity and encourage individuals to unite their strengths in our collaborative workplace.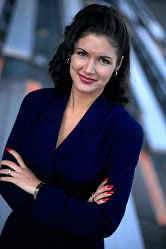 At cyberMIND, we believe in working hard and playing hard. Our headquarters are located in Kalamazoo, Michigan, where you'll find a high-tech atmosphere that fosters creativity and supports your well-being. We understand the demands of the fast-paced high-tech industry and encourage our employees to work to their full potential while taking time to relax and recharge.
Current opportunities with cyberMIND include the following positions:
Send resume with cover letter to . Postal, faxed or otherwise hard copied resumes are discouraged and will not be accepted.